Due to COVID-19 restrictions Masses are limited to 15% capacity. YOU MUST RESERVE YOUR ATTENDANCE by calling the office.
Monday, Wednesday, Friday:
8:00 am – English
Tuesday, Thursday:
8:00 am – Italian
Wednesday:
6:30 pm – Vietnamese
SATURDAY:
8:00 am – Italian
5:00 pm – English
7:00 pm – Vietnamese

SUNDAY:
8:00 am – Italian
9:30 am – English
12:30 pm – English
5:00 pm – Vietnamese
Click above to watch LIVE or RECORDED mass.

Statement from the Archbishop of Toronto re: Discovery of Children's Remains at former Residential School
In recent days, the country has been shocked, saddened and angered by the discovery of the remains of 215 children in unmarked graves who attended a residential school in Kamloops, British Columbia. We pray for the children who died in Kamloops and in residential schools throughout the country – they must not be forgotten. We must also recognize the betrayal of trust by many Catholic leaders who were responsible for operating residential schools, abandoning their obligation to care for young and innocent children.
We all seek the truth and this tragic discovery provides yet another opportunity for us to learn more about this dark chapter in our history and the painful journey experienced by so many of our Indigenous brothers and sisters…
COVID-19 Restrictions Update
The provincial government has announced revisions to the "Roadmap for Reopening" as they relate to places of worship.  As a result, as of June 11 2021, places of worship can open at 15% capacity for "Step 1" and 25% capacity will be allowed in "Step 2".  We will continue to broadcast our Masses via our live stream for all to participate.  Please use the link at the top of this page.
When visiting the church all COVID-19 restrictions, including mandatory mask wearing, must be followed AT ALL TIMES.
The Month of June is dedicated to the Sacred Heart of Jesus
After a year of Covid, we are all heavy laden, and in great need of rest for our souls. The spectre of sickness and death wears us down, as does the devastating effect of pandemic restrictions, which grow ever more burdensome in response to the spread of the virus.  In the midst of this grief, we also see extraordinary examples of love and sacrifice, and selfless service to those who are afflicted.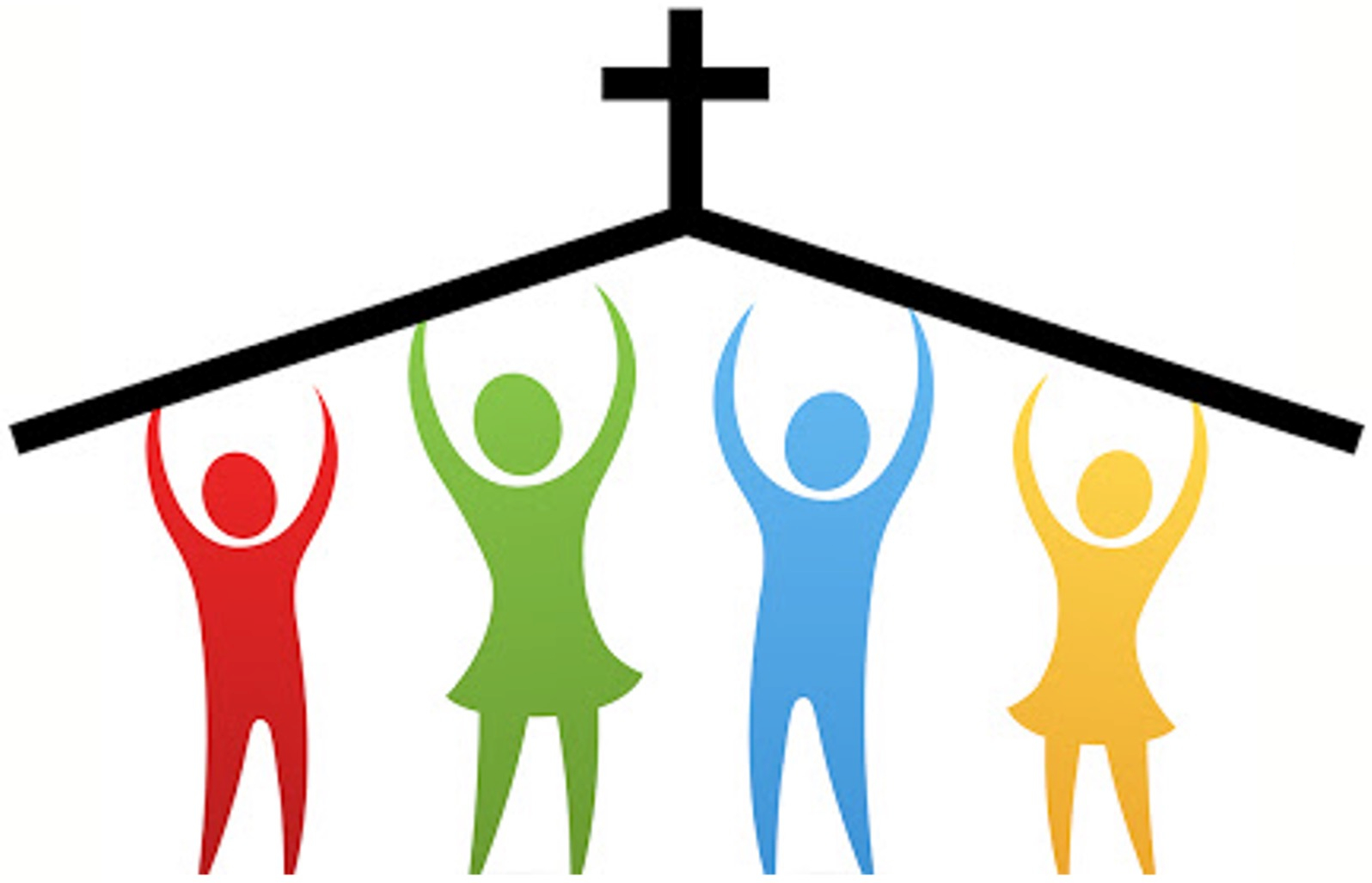 After 50 Years our spiritual home, St. Jane Frances Church, has reached a point now where we have to completely replace the flat roofs over the parish hall and church.
We are facing a cost of upwards of $270,000 to complete both roofs.
Please consider donating to help us with this important project. Every donation will make a difference. So far we have raised
$179,175
towards our $271,533 target! That's
66%
of the total. Thank you!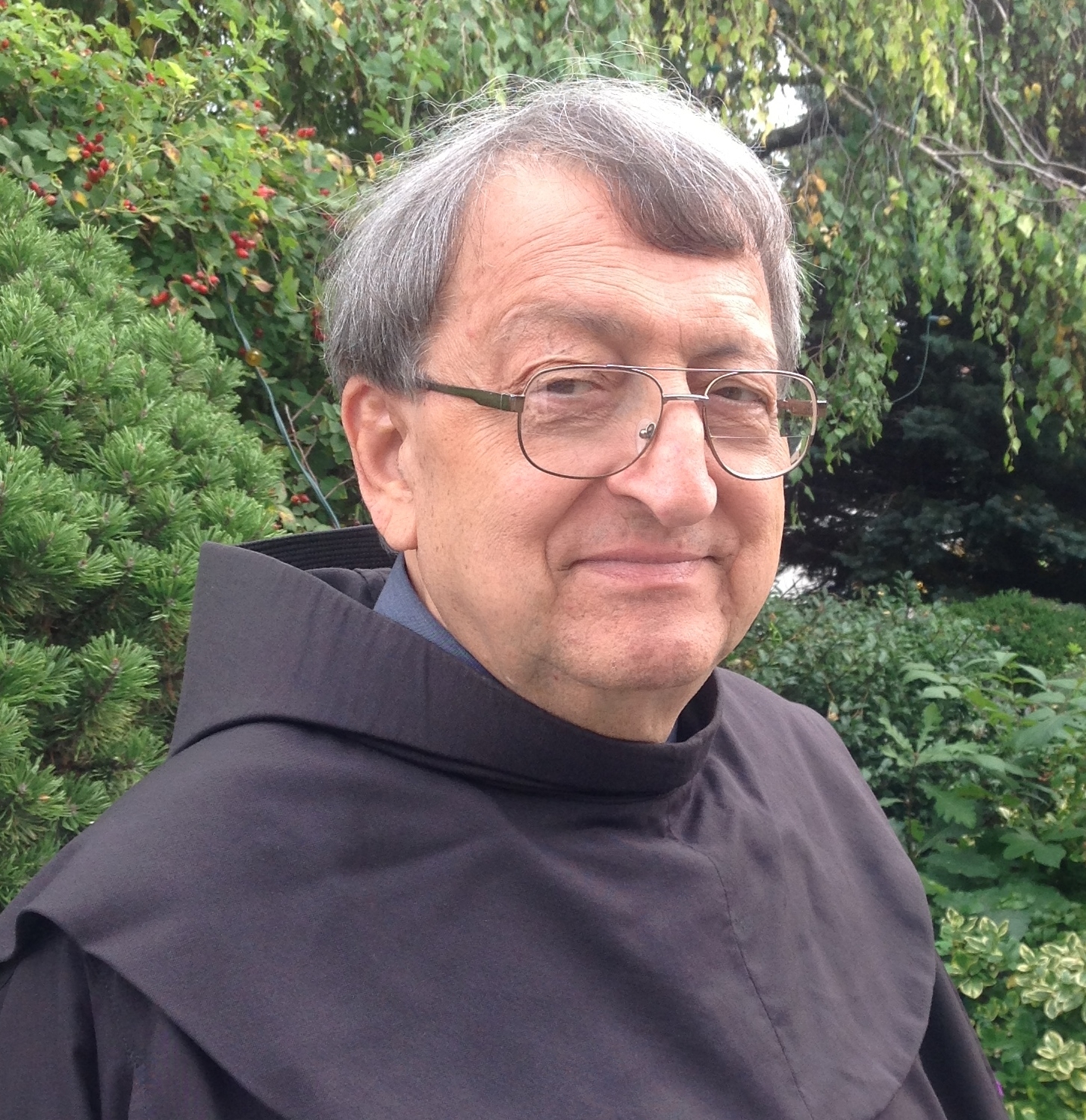 Let us keep Fr. Benedetto (Amedeo) Nardone ofm, who served the parish for 15 years, in our prayers.  May he rest in peace and heaven be his bed.
November 18th 1942 (Italy) – February 20th 2021 (Canada)