Monday, Wednesday, Friday:
8:00 am – English
Tuesday, Thursday:
8:00 am – Italian
Wednesday:
6:30 pm – Vietnamese
SATURDAY:
8:00 am – Italian
5:00 pm – English
7:00 pm – Vietnamese
SUNDAY:
8:00 am – Italian
9:30 am – English
11:00 am – Italian
12:30 pm – English
5:00 pm – Vietnamese
Click above to watch LIVE or RECORDED mass.
View the daily readings
from Living with Christ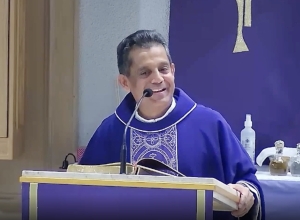 Pastor Fr. Rohwin Pais, O.F.M.
On Saturday November 26th 2022 we celebrated the Installation Mass of our Pastor, Fr. Rohwin Pais, OFM. It was a beautiful celebration presided by Bishop Ivan Camilleri.
The celebration mass can be viewed here: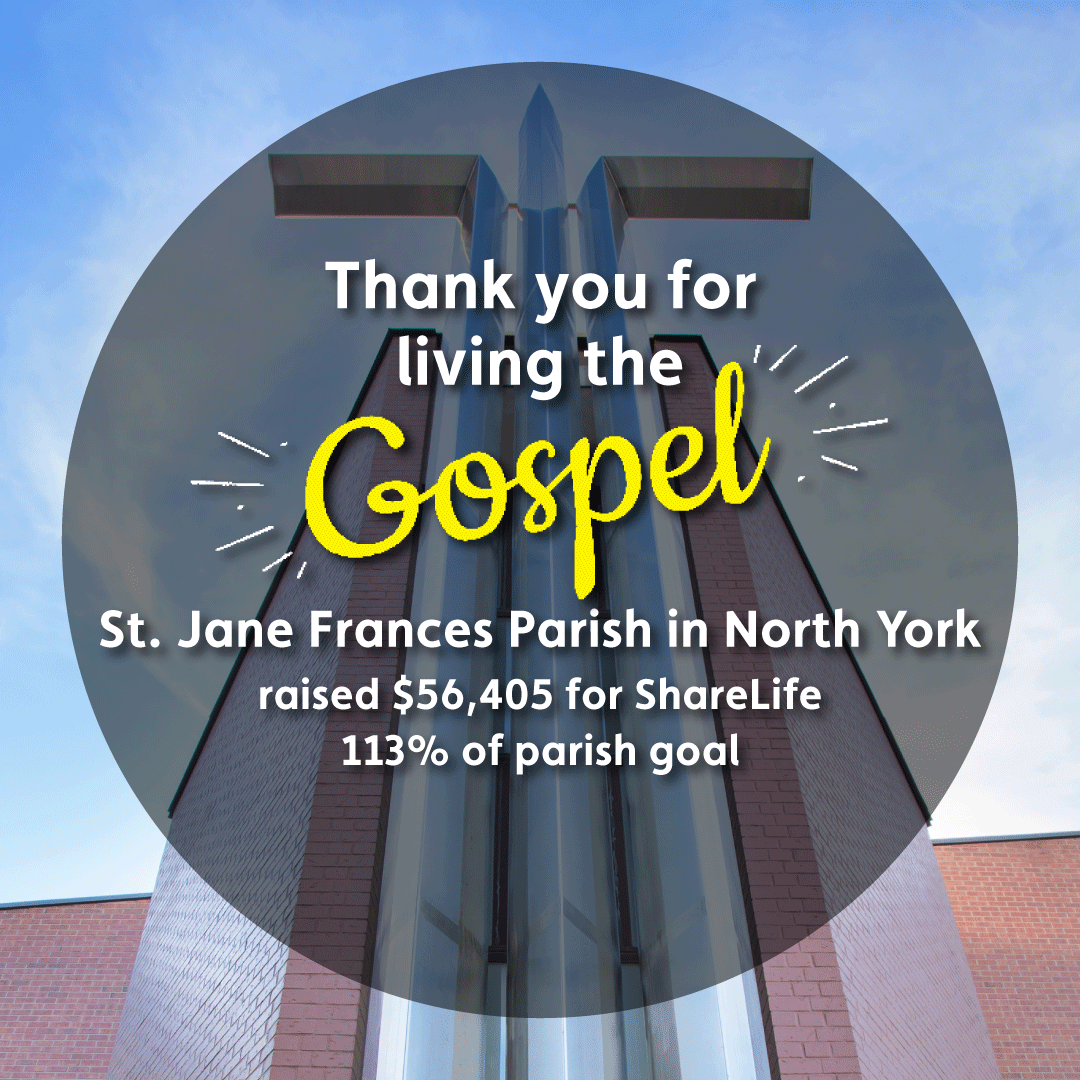 ShareLife –

Thank You!
Thank you to all who donated to ShareLife this year.  We surpassed our goal and have been acknowledged by the Archdiocese for doing so!
Together, as a parish community, we achieved 113% of our ShareLife Goal this year.
ROOF REPAIR PROJECT
THANK YOU TO ALL WHO DONATED!
Our financial goal has been reached and the roof replacement has been completed.