Monday, Wednesday, Friday:
8:00 am – English
Tuesday, Thursday:
8:00 am – Italian
Wednesday:
6:30 pm – Vietnamese
SATURDAY:
5:00 pm – English
7:00 pm – Vietnamese
SUNDAY:
9:00 am – Italian
11:00 am – English
5:00 pm – Vietnamese
Click above to watch LIVE or RECORDED mass.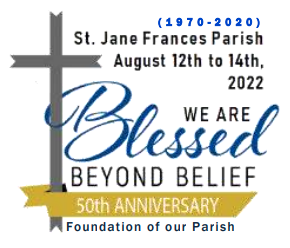 St. Jane Frances Parish
50th Anniversary
Thank You to all who helped make this celebration a success!
Thank you to all the volunteers and, most of all, all the parishioners who attended the various events and activities.  We are blessed to have such a great parish family.
If you purchased Raffle Tickets for the baskets, please check the winning numbers (click on the ticket below) and contact the Parish Office if you have a winning ticket.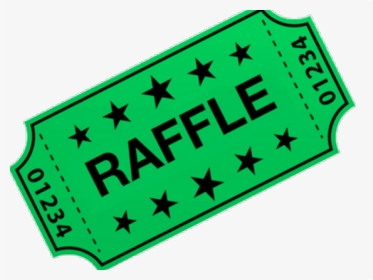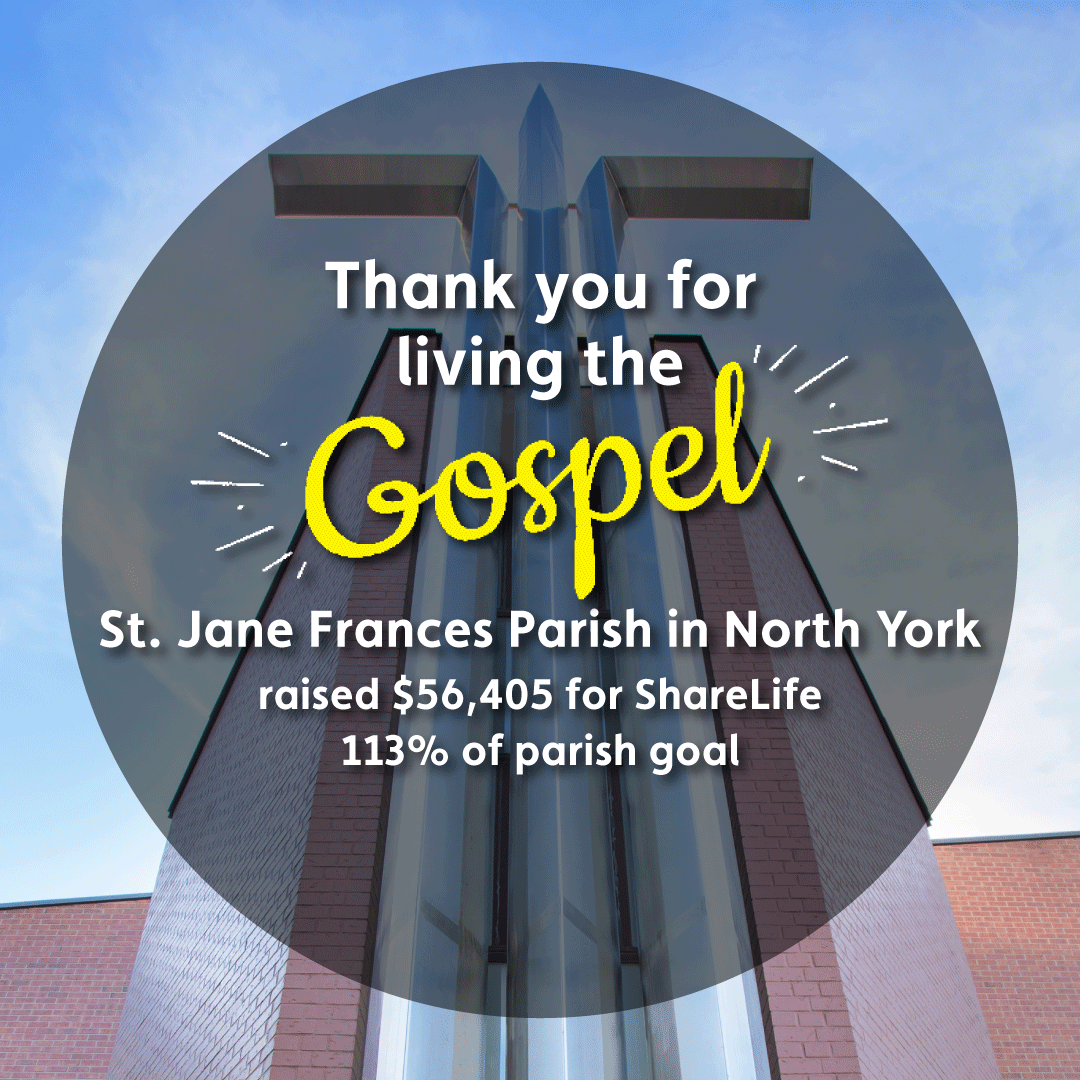 ShareLife –

Thank You!
Thank you to all who donated to ShareLife this year.  We surpassed our goal and have been acknowledged by the Archdiocese for doing so!
Together, as a parish community, we achieved 113% of our ShareLife Goal this year.
ROOF REPAIR PROJECT
THANK YOU TO ALL WHO DONATED!
Our financial goal has been reached and the roof replacement has been completed.