MASS SCHEDULE
Monday, Wednesday, Friday:
8:00 am – English
Tuesday, Thursday:
8:00 am – Italian
Wednesday:
6:30 pm – Vietnamese
MASS SCHEDULE
SATURDAY:
8:00 am – Italian
5:00 pm – English
7:00 pm – Vietnamese
SUNDAY:
8:00 am – Italian
9:30 am – English
11:00 am – Italian
12:30 pm – English
5:00 pm – Vietnamese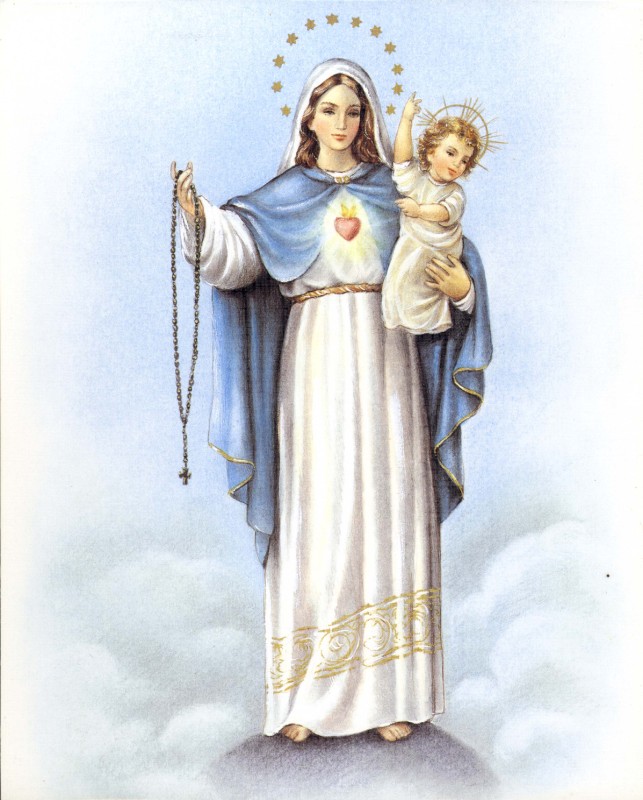 ROSARY DURING THE MONTH OF MAY
Every morning, throughout the month of May, at 7:30 a.m., we are praying the Rosary in the Church. All are invited to join us in honoring our heavenly mother!

ShareLife
This year's ShareLife campaign is now underway. Our parish goal is $64,000.00.
Please consider donating during the designated second collections at mass, or online here:   SHARELIFE – DONATE
ROOF REPAIR PROJECT
THANK YOU TO ALL WHO DONATED!
Our financial goal has been reached and the roof replacement has been completed.