Due to COVID-19 Restrictions attendance capacity is limited. YOU MUST RESERVE YOUR ATTENDANCE by calling the office.
Monday, Wednesday, Friday:
8:00 am – English
Tuesday, Thursday:
8:00 am – Italian
Wednesday:
6:30 pm – Vietnamese
SATURDAY:
8:00 am – Italian
5:00 pm – English
7:00 pm – Vietnamese
SUNDAY:
8:00 am – Italian
9:30 am – English
11:00 am – Italian
12:30 pm – English
5:00 pm – Vietnamese
Click above to watch LIVE or RECORDED mass.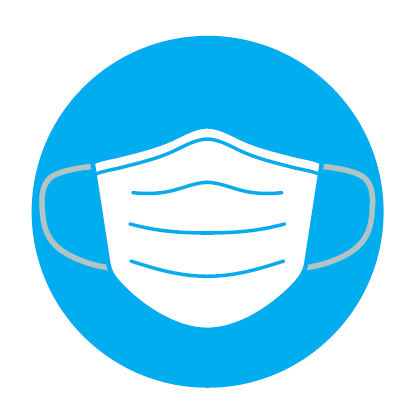 In accordance to provincial guidelines, places of worship no longer have a capacity limit for attendance.  However, physical distancing is still required; two meters (six feet) of physical distancing between parishioners who are not from the same household.  We will continue to broadcast our Masses via our live stream for all to participate.
When visiting the church all COVID-19 restrictions,
including mandatory mask wearing, must be followed AT ALL TIMES.
ROOF REPAIR PROJECT
THANK YOU TO ALL WHO DONATED!
Our financial goal has been reached and the roof replacement has been completed.
Thank you to all who have supported this important and necessary project in our parish.  May God bless you always for your generosity.